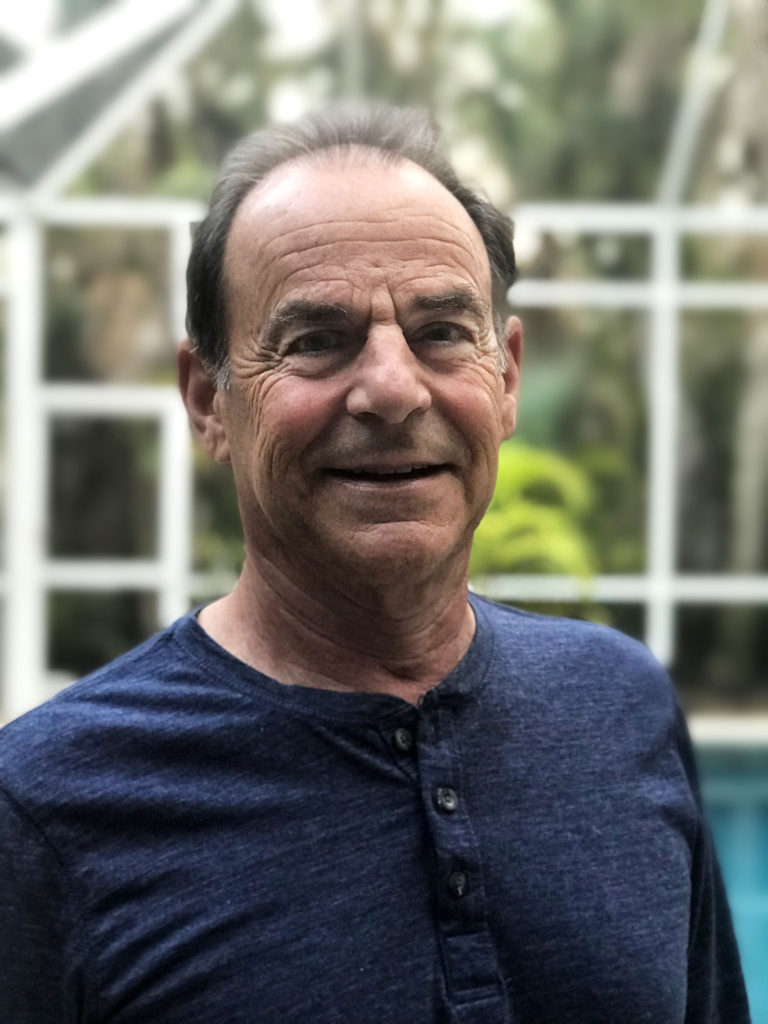 Robert Schulman, MD
Dr. Schulman dedicated his career in Internal Medicine to helping patients achieve better health and quality of life. After over 35 years in a traditional medical practice, he has decided to help patients through the use medical cannabis. Cannabis is an under utilized medicine that can be of great benefit when used properly.
Dr. Schulman completed his medical degree at SUNY Buffalo in 1975, and his medical residency there in 1979. He has practiced in Sarasota for 25 years and has been named a Top Doctor 10 times.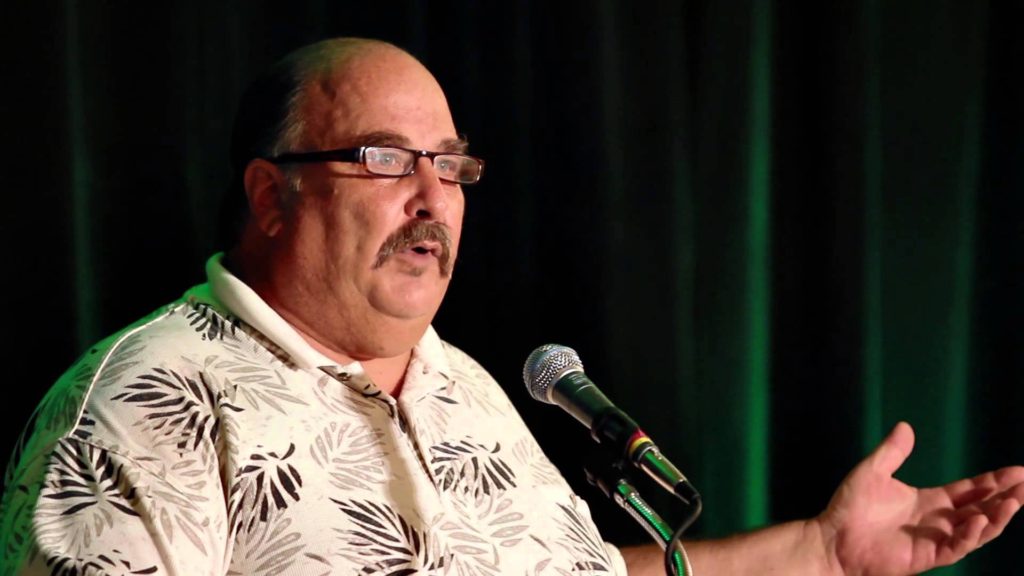 Brad Weinstock
Mr. Weinstock has been passionate about cannabis and it's beneficial impact on the human body for over 30 years. He has spent the last 15 years solely in the cannabis industry. Starting as a patient caregiver and educating patients on how to use medical cannabis to get the best results; and becoming a master grower and graduate of Oaksterdam University in Oakland. He managed a 2,400 patient co-op in Northern California. He has consulted on many cultivation operations, both outdoor and indoor, in five MMJ states. He also consulted for start-up MMJ companies on licensing applications, dispensary, and large indoor grow operations. He is part owner of Green Hills Patient Canter in Arizona. He also created the first Take n Bake edible cookie line in California. Now, Mr. Weinstock is our Patient Consultant Director, and is a lead educator in the cannabis industry, using his experience and practical knowledge of the different forms of cannabis to positively impact the lives of Florida MMJ patients.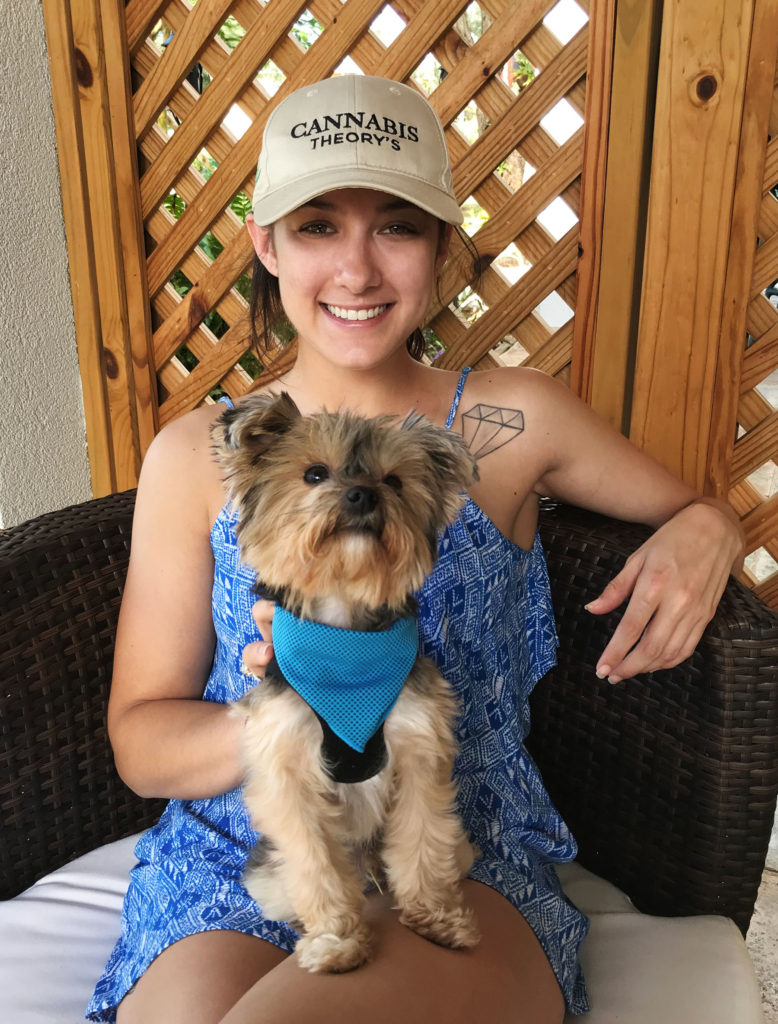 Kristina Gould
Kristina is one of our consultants, and customer service personnel. She has an extensive background in Animal Medicine as a Veterinary Technician, and has always had a passion for helping those in need. Kristina grew up with relatives in the industry, and has always been a cannabis advocate. In 2017 she was diagnosed with an Autoimmune disease and after trying treatment with pharmaceuticals, she turned to medical cannabis and is currently a MMJ Patient. Being able to manage symptoms through holistic treatment and experiencing an improved quality of life has only solidified her advocacy for this miracle plant.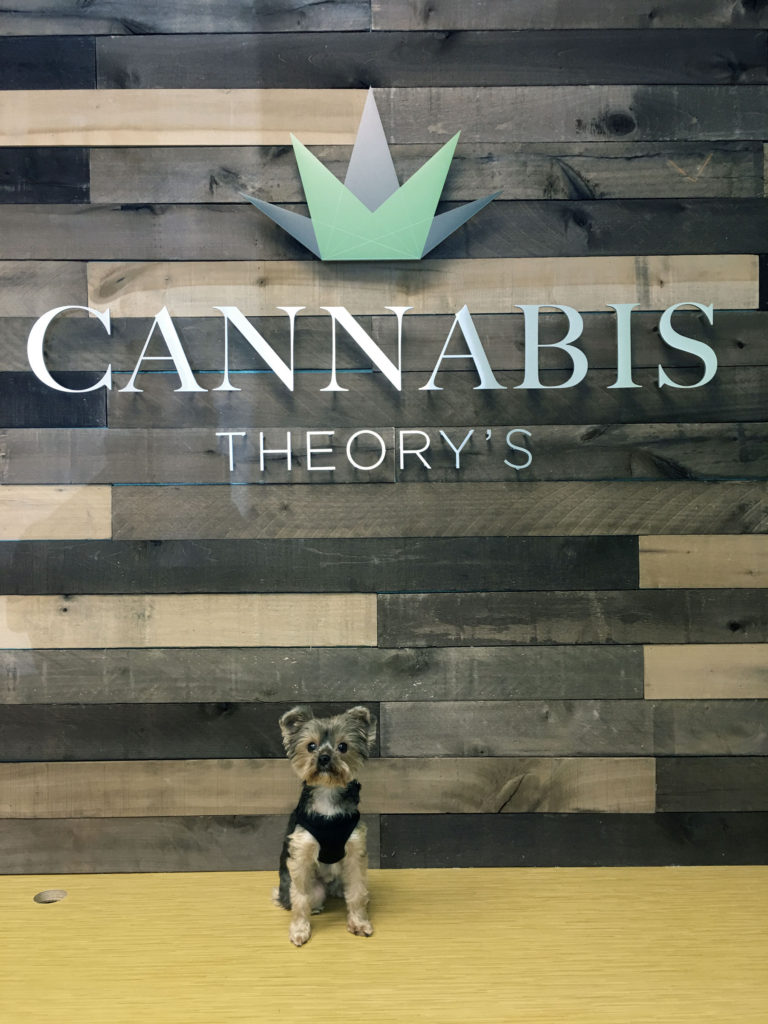 Snook the Yorkie
Snook is a three-year-old Yorkshire terrier, he is our Cannabis Theory's mascot, and official greeter. Snook is a registered ESA support companion and therapy dog who loves meeting new people and putting a smile on everyone's face. He is an advocate for CBD use in pets after using products for knee surgery recovery.