Empowering Patients Through Cannabis Education
Medical Cannabis Recommendations
We are Sarasota's first dedicated medical cannabis clinic. From MMJ cards to one-on-one consultations, we are dedicated to helping the community understand and benefit from medical marijuana.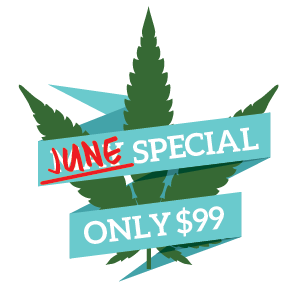 Special Extended Through June: Only $99
FROM June 1 – 28, 2019 ALL NEW PATIENTS ONLY $99 FOR 6 MONTHS. INCLUDES PATIENTS SWITCHING FROM ANOTHER DOCTOR. AND REMEMBER, FLOWER IS NOW AVAILABLE AS A DELIVERY METHOD IN FLORIDA.
WELCOME
Sarasota's First Dedicated Cannabis Clinic
Our friendly staff is committed to your health, comfort, and quality of life. We focus on education to empower our patients, enabling them to get the most benefit from their medical cannabis.
Read the Latest from Our Informative Blog: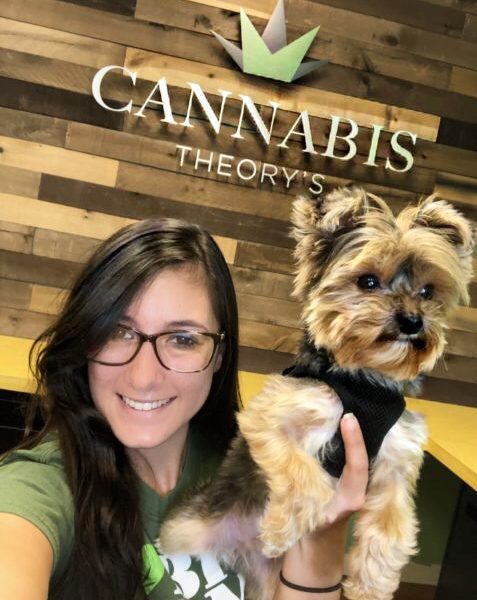 Upon doing research before embarking on my cannabis journey to wellness, and throughout the qualifying process for myself, I found that there are a lot of discrepancies. It seems there is no congruency for the application process. Every recommending physician in the state of Florida can set up their office however they deem fit. There … Read More
Read More
"I decided to try Cannabis Theory's for my recertification when it came up for renewal because previously I had a bad experience elsewhere. Walking into the office it was very clean and organized; cannabis recommendations are strictly what they do, and it shows. The doctor was kind and her passion about medical cannabis is evident. Brad, the cannabis expert, provided me with a wealth of knowledge and recommendations to help my particular condition. Aside from my bad experience elsewhere, I also found out I way overpaid considering Cannabis Theory's charges a 1 time fee of $250 and I previously paid $570 in total. When you call they actually answer the phone which is also a huge plus… I will recommend them to anyone I know in need of a card."
WE ARE COMMITTED
To Your Health and Comfort
Call Today to Pre-Qualify
(941) 600-9055